Please email us at : sales@pksilvergroup.com and then our customer service team will get back to you within 24 hours.
Please inform which collection you would like to order. You also can ask to review full catalogue before placing the order.
Our minimum order is only 100 pcs per design and $1,000 per order.
Our team will get back to you with quotation and Performa invoice with full detail of item's specification.
You just need to review the list and confirm back for start the production process.
Production time will take 4-8 weeks (depending on order)
Order jewelry sample?
If you are first time Customer.
You can order a variety of samples to assess the company's quality.
PK Silver Group Co., Ltd. welcomes and supports customers who want to see product samples to test the market before placing large orders with us.

Product Samples Policy?
Minimum sample order is 3-10 pcs/prs per designs,with an amount of $200.
We do not allow various sizes of ring per order.
We do not distribute any PRODUCT SAMPLES for free.
We require 50% deposit payment upfront plus shipping fee before starting the production.(If you have your own shipping account please let us know.)
We accept payment method by T/T only
(Please note for Oversea T/T will result in a 5% additional charges of your total order.)
Delivery time is 4-6 weeks.
Customers are responsible for any customs tax and duties for clearance.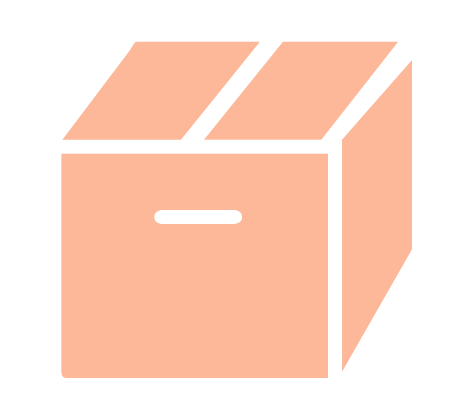 Packed and Wrapped?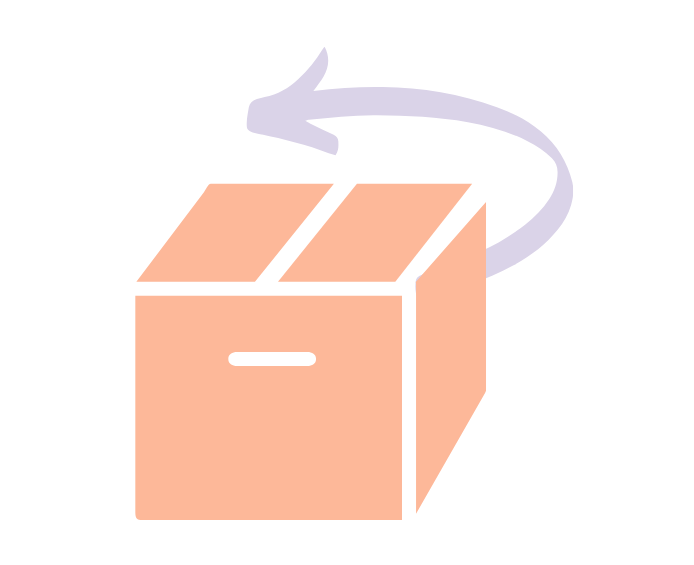 Return Policy?


All sales are final. Once the customer has sent an order to confirm the order, it cannot be canceled or changed.
Defective items must be reported within 5 business days of receiving the order along with our Item Code number and The commercial invoice number by P.K.Silver Group Co., Ltd.
Defective items must be returned to us within 30 days of receiving the order.
The returned product must be in the original condition.
if it not in original condition, P.K. Silver Group Co., Ltd. will charge the cost for repairs, improvements, and used items returned.
All return shipping costs are the customer's responsibility.
P.K.Silver's sales team will inform you of packaging and return instructions when giving you the invoice number.
Please note that no credit or refund will be issued unless agreed upon in advance.
Please allow 4-8 weeks for a replacement to be received and processed.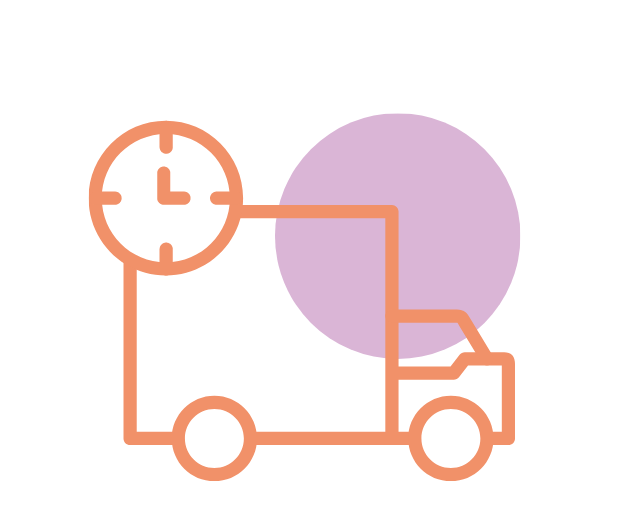 Shipping
How do I get the product?
We ship your jewelry worldwide by our trusted shipping partners through International couriers such as FedEx, UPS, DHL and EMS. We also work with our partner international air freight forwarders. Our delivery time is FOB, and the customer is responsible for the import tax in your country.
Our team will support you for relevant free trade agreement documents for your country to reduce import tax costs.
Shipment by Air will take about 3-7 working days.
After the shipment dispatch, P.K. Sales team will inform you the shipment tracking number.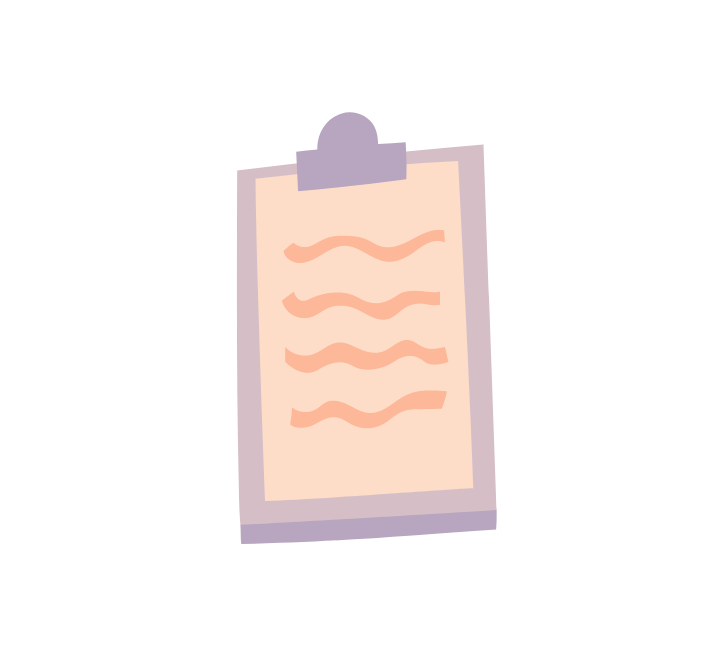 Terms & Conditions
Terms & Conditions




Acceptance of Terms and Conditions of Use




By using this Website, you acknowledge that you have read, understood, and agree to be bound by the Terms and Conditions of Use. Please review the Terms and Conditions of Use, and if you do not agree to the terms, do not use this Web Site.

Legal




Thank you for using pksilvergroup.com web site (the "Web Site"), which is provided by pksilvergroup.com. This page states the Terms and Conditions (the "Terms" or the "Agreement") under which you may use this Web Site. By accessing and using this Web Site, you accept and agree to these Terms. If you do not accept any of the Terms stated here, do not use the Web Site. The Company may, modify or revise these Terms at any time.

Trademarks, Logos and Service Marks


All trademarks, service marks, trade names, logos, trade dress, icons and domain names (collectively "Marks") located on this Web Site are the property of the Company, its parent or affiliate entities, their respective licensors or other third parties. You may not use, copy, reproduce, republish, transmit, distribute, or modify the Marks of the Company or its parent or affiliate entities in any way, without the Company's prior express written consent. Certain other trademarks, service marks, and logos provided on the Web Site are the trademarks or service marks of a third party and may not be used, copied or reproduced without the permission of the owner. If you would like information about obtaining the Company's permission to use the Material on your Web site, Please e-mail us : sales@pksilvergroup.com

Company's Liability




The Material may contain inaccuracies or typographical errors. The Company makes no representations about the accuracy, reliability, completeness, or timeliness of the Material or about the results to be obtained from using the Web Site and the Material. Any use of the Web Site and the Material is at your own risk. Changes are periodically made to the Web Site and may be made at any time. Some Material on the Web Site is provided by third parties and the Company shall not be held responsible for any such Material provided by third parties.

Disclaimer of Certain Damages
In no event shall the company, its suppliers, or any third parties mentioned at this site be liable for any damages whatsoever (including, but not limited to, incidental, exemplary, and consequential damages, lost profits, or damage resulting from lost data or business interruption) resulting from the use or inability to use the web site and the material, whether base on warranty, contract, tort, or any other legal theory, and whether or not the company is advised of the possibility of such damages. Some states do not allow the exclusion or limitation of incidental or consequential damages, so the above limitation or exclusion may not apply to you, in which case such exclusion or limitation applies to the fullest extent allowable under the applicable law.
Privacy Policy
The Company is committed to respecting the privacy and security of your personal information. By using this website, you consent to our privacy policy.

For questions or concerns, please contact us at:sales@pksilvergroup.com

Collecting Information
We gather information about how visitors use our Web Site in order to improve your experience. You can visit all of our web pages without telling us who you are or revealing any personal information about yourself. We may track your visit for trends and statistics, but you will remain anonymous. For more information, see "Cookies and Pixel Tags" section below.
We may collect personal information when you register to receive emails, and when you provide information to our customer service representatives. Our Web Sites may offer message boards, conversation pages, chat rooms, social community environments, profile pages, and other Public Forums (as defined in the Terms of Use governing our Web Sites (the "Terms of Use")), as well as other features in which you may provide us with User Submissions (as defined in the Terms of Use). If you provide personal information when you use any of these features, that personal information may be publicly posted and otherwise disclosed without limitation as to its use by a third party.

Using Information
We may use the information we collect to:

Customize and/or personalize your communications

Better respond to your customer service inquiries

Communicate with you about our products and events, and for other promotional purposes

Improve our business

Administer contests, promotions, surveys or other website features

Protecting Your Information
We use a variety of security measures, including sophisticated encryption and authentication tools to maintain the safety of your personal information. Your personal information is contained behind secure networks and is only accessible to a limited number of persons who have special access rights to such systems and are required to keep the information confidential. No transaction will ever take place through this website.
Cookies and Pixel Tags
A cookie is a small removable data file that is stored by your web browser on your computer. Cookies allow you to place items in your wish list or compare products. They allow us to enhance and personalize your online browsing experience.
You can choose to to turn off all cookies. If you turn cookies off, you won't have access to many features that make your site experience more efficient and some of our services will not function properly.
We may in the future use pixel tags (tiny graphic images) to help us analyze your online behavior. Pixel tags also allow us to send you email in a format you can read and let us know when you have opened an email message from us.
We may use pixel tags to collect information about your visit, including the pages you view, the links you click, and other actions taken in connection with our Web Sites and services. We also collect certain standard information that your browser sends to every web site you visit, such as your IP address, browser type and language, access times and referring web site addresses.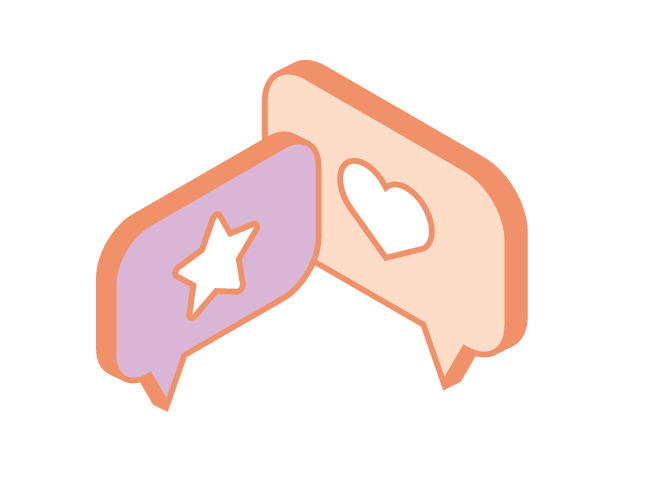 Questions and Feedback
We welcome your questions, comments, and concerns about privacy. Please send us all feedback pertaining to privacy, or any other issue to sales@pksilvergroup.com